Call of Duty Elite Beta Testing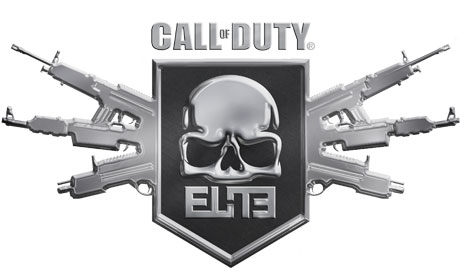 The first batch of confirmation e-mails for beta testing of Call of Duty Elite has been sent out on July 14th. This means that successful applicants are already beginning to test the new Call of Duty community feature, and will be among the first public users who get to see its full capabilities.
This is very exciting news, as it denotes that the public is one step closer to experiencing the new CoD Elite feature. The remaining confirmation e-mails will be sent out to chosen applicants over the next month, and hopefully the testing community will be able to get a good feel for how Call of Duty Elite is going to change the gaming experience.
The statistic features, map breakdowns, and weapon information are going to make Call of Duty a much more engaged online game. I am very anxious to see the possibilities of this new feature, and with beta testing now underway, it is not long until Elite will be up and running.
For more information concerning Call of Duty Elite, and the beta testing process, visit the official Elite website.