Hey gamers! So with the end of summer approaching we cant blame you if you are trying to squeeze in as many hours of game time as possible. School can really get in the way of prestige mode and accordingly you are trying to game as hard as you can before the inevitable beginning of school. I personally have been playing Ocarina of Time again with the impending start of the new semester (its a yearly tradition of mine).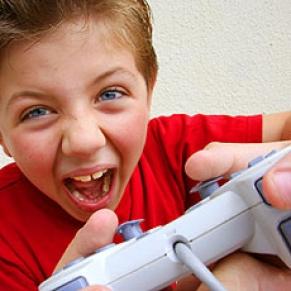 So, I can understand the sentiment of non-stop gaming before homework and studying starts to eat up more time than the online gaming communities can. This being said, it is important to game hard but more important to game smart!
There have been recorded instances of body fatigue, physical harm, and in a small number of cases deaths as a result of gaming for too long. Gaming is to be enjoyed in moderation, and doing so keeps you healthy while still remaining atop the leader boards. Now taking a break doesnt mean you should simply turn off the console and switch to watching television. I recommend getting a snack, walking around the back yard, skateboarding, or something interesting to you that requires you to be up and active. As odd as it sounds these little breaks can actually make you a more alert gamer when you return to playing.
Physical activity can help to improve response time, your stamina, and make you a happier person since you release endorphins while you are active. Thus making it not only important, but also beneficial to take breaks while you game.