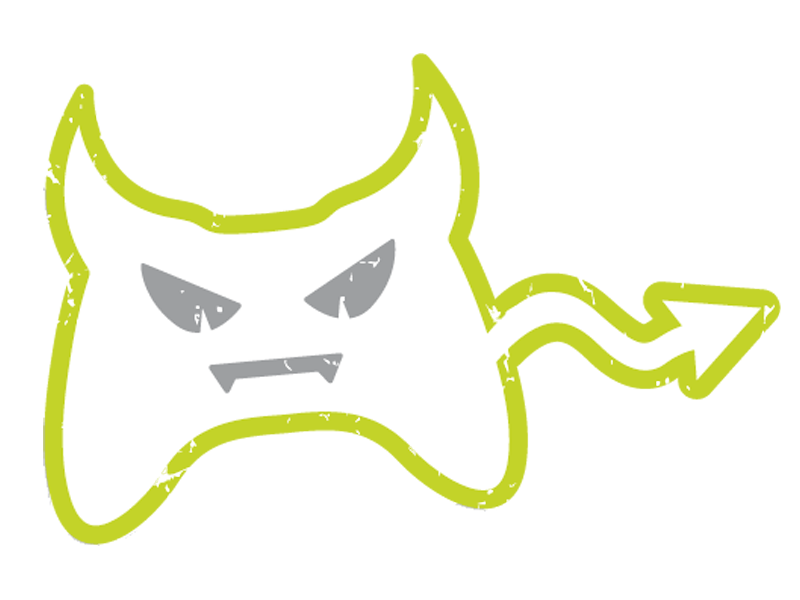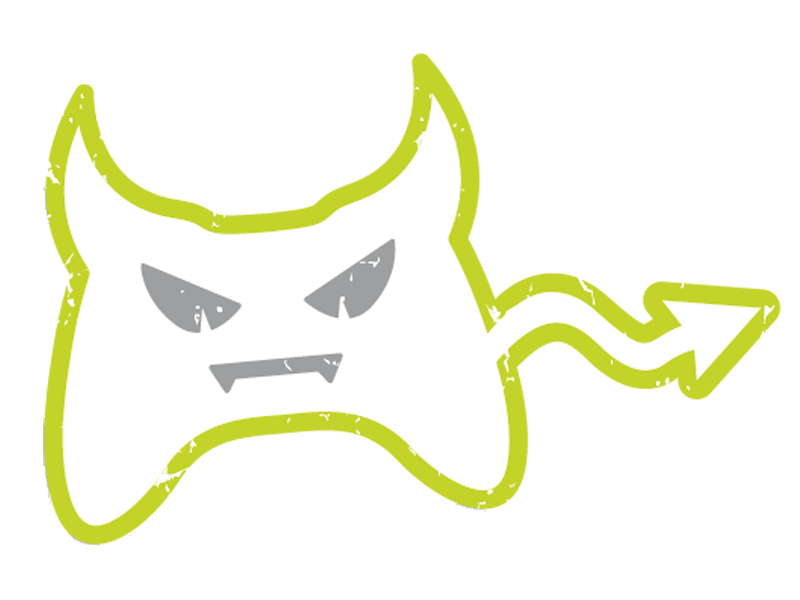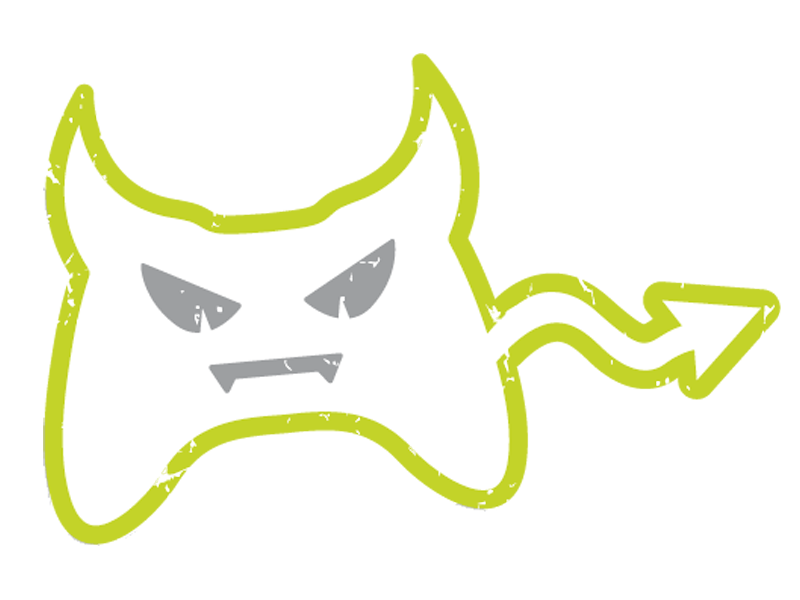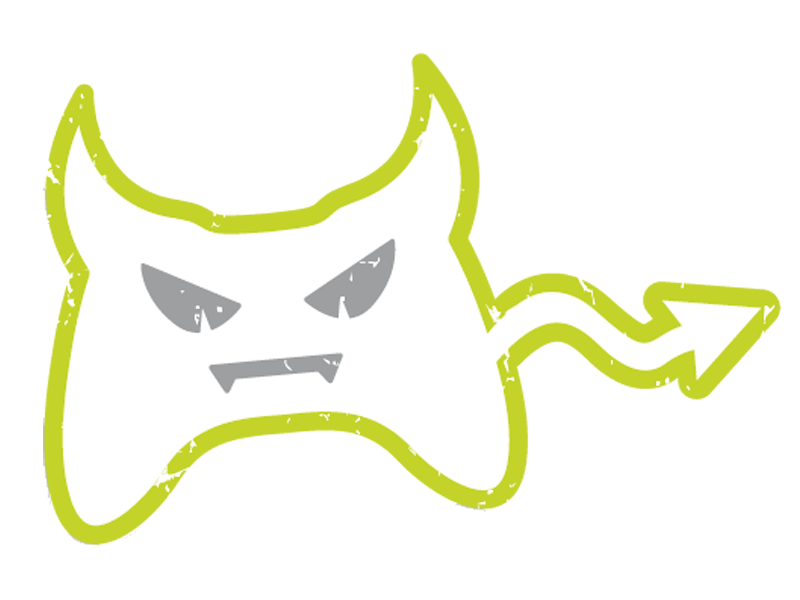 Xbox 360 Right-handed Controller
This Item Includes:
This controller is designed for gamers with limited mobility in their left hand/arm. We relocate all the necessary functions from the left side that are generally hard to reach, to a comfortable position accessible by the right hand. If the user is also unable to use the left thumb-stick, we offer an add-on that will move the thumb-stick to a small plastic housing that can be mounted anywhere for use.
Additional Add-Ons
Thumbstick Extension $50.00
If the option is utilized, the thumbstick on the controller will no longer function as it's functionality has be moved to the thumbstick extension.
The processing time for Accessible Controllers do not match our standard processing time. Accessible Gaming Controllers can take 3-4 weeks to process due to the complexity of the controllers. We appreciate your patience as we develop controllers tailored for your specific needs. Controllers with a thumbstick extension may take an additional 3 to 4 weeks.
Video Below

Please Note: Accessible orders are custom products tailored for gamers with specific mobility and are not refundable. Of course, if a controller needs some slight modifications or adjustments to improve the experience, we will be happy to assist you post-purchase. However, the item is not refundable.