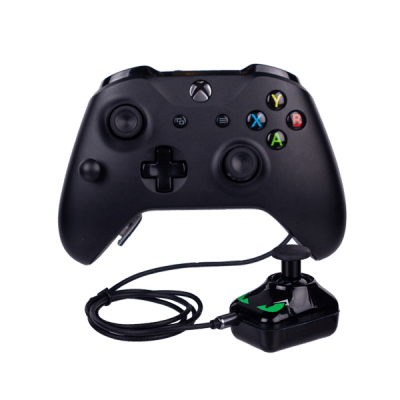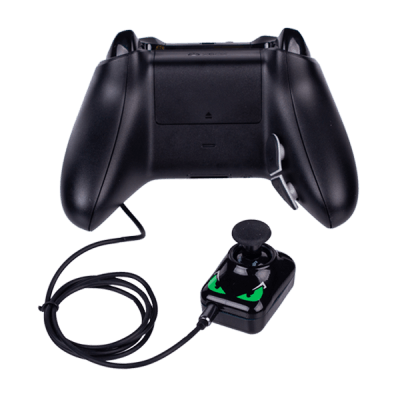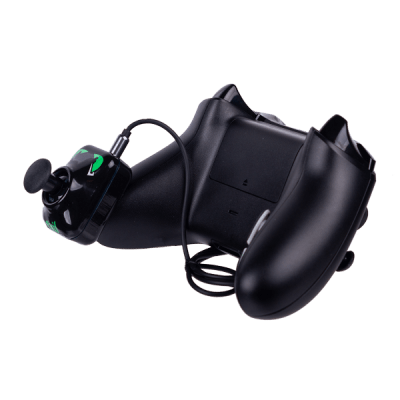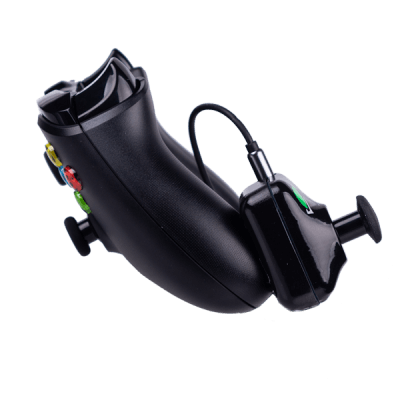 XONE One-Handed Controller
Left Handed Controller
One Handed controllers provide inputs in accessible locations on the controller to be operated by one hand.
Additional Paddles & Buttons
Use extra Paddles and Buttons to make the controller functional with one hand.
Thumbstick Extension
Physically move the thumbstick to another position on your body that has mobility. Use our Handle Attachment to use both thumbsticks with one hand.
Remapping Technology
Remap
any input
on the controller to the 3 extra paddles and buttons.