Modded Controllers and Custom Controllers for Xbox One, PS4, Xbox 360 and PS3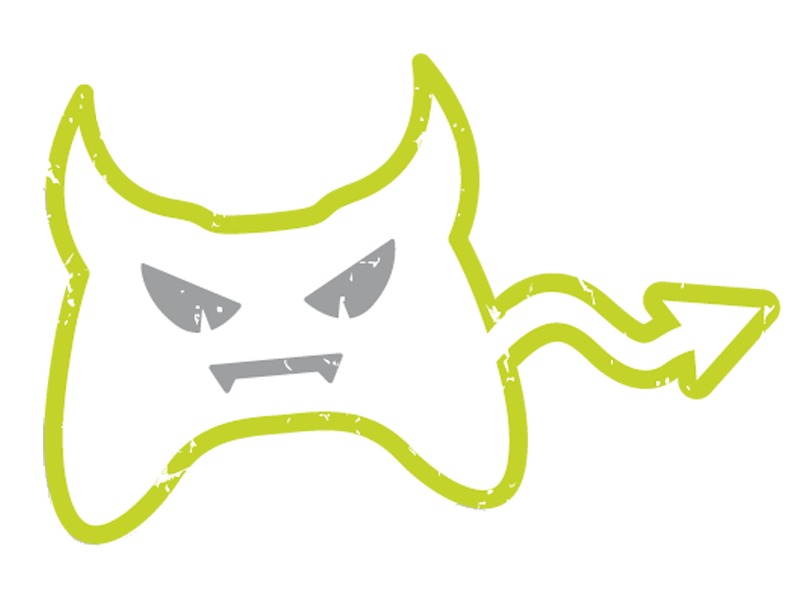 Regular Price: $329.99
Special Price: $159.99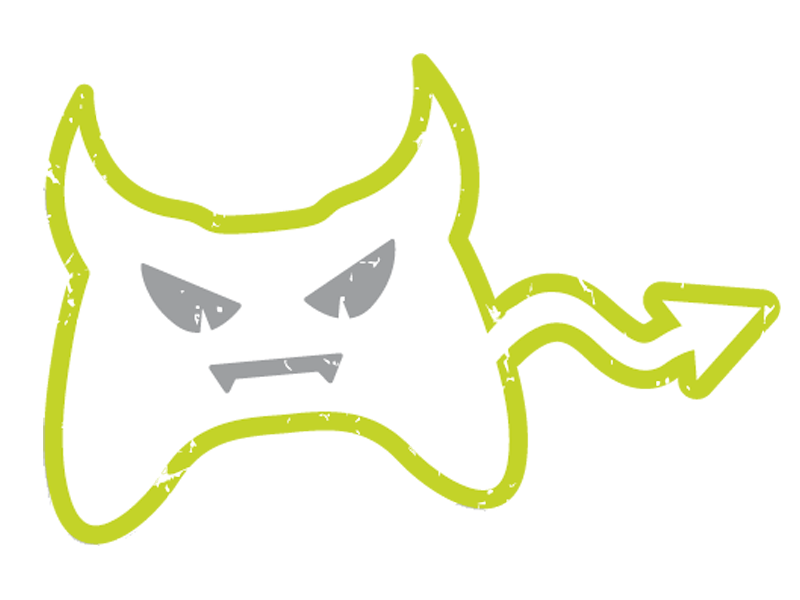 Regular Price: $329.99
Special Price: $149.99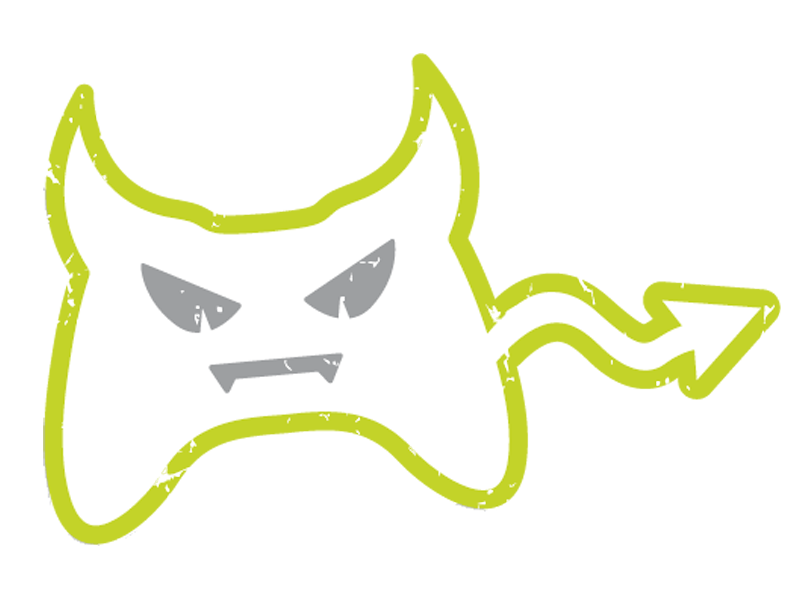 Regular Price: $349.99
Special Price: $169.99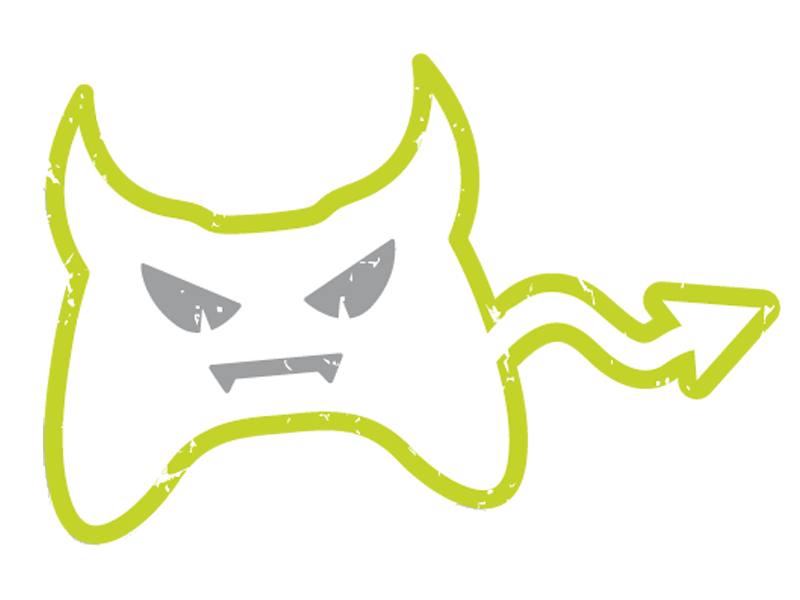 Regular Price: $349.99
Special Price: $169.99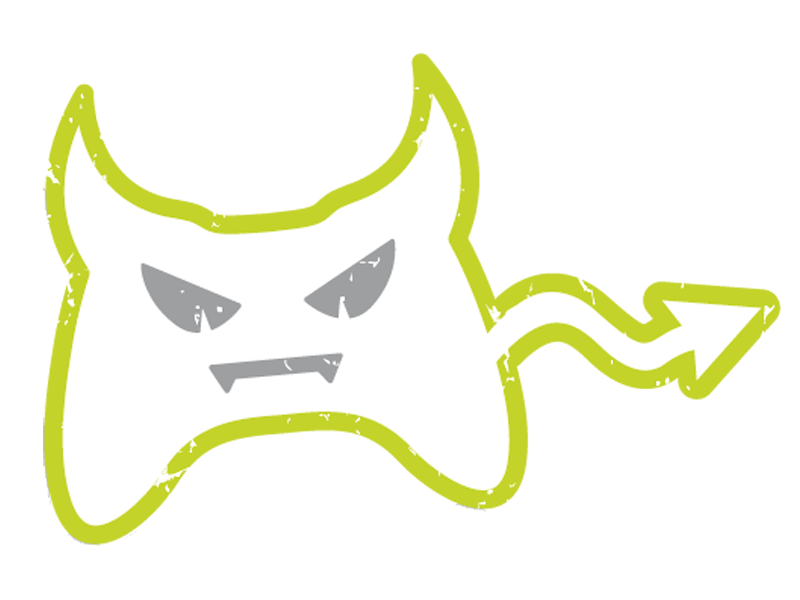 Regular Price: $349.99
Special Price: $169.99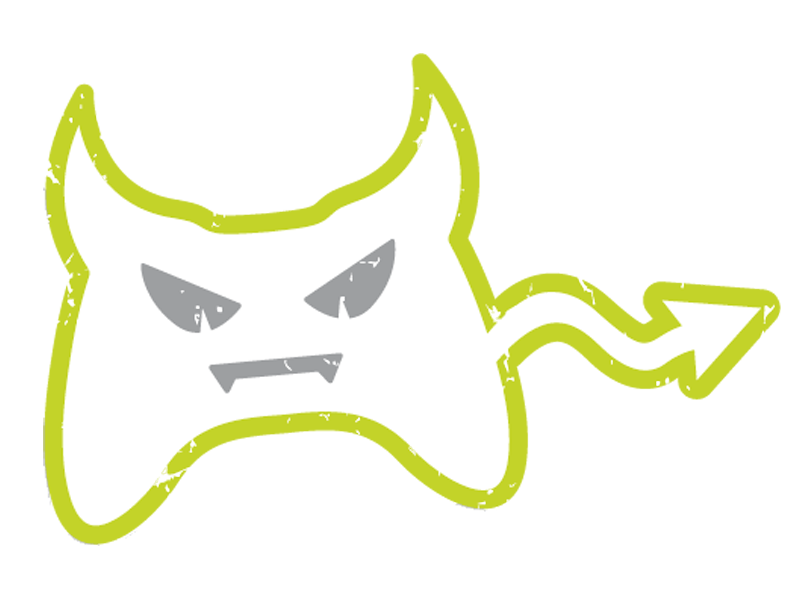 Regular Price: $329.99
Special Price: $149.99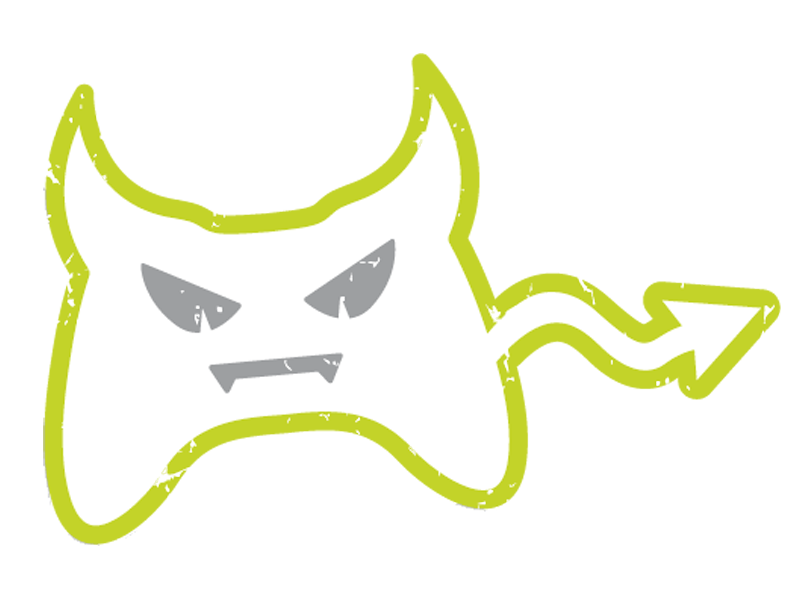 Regular Price: $349.99
Special Price: $169.99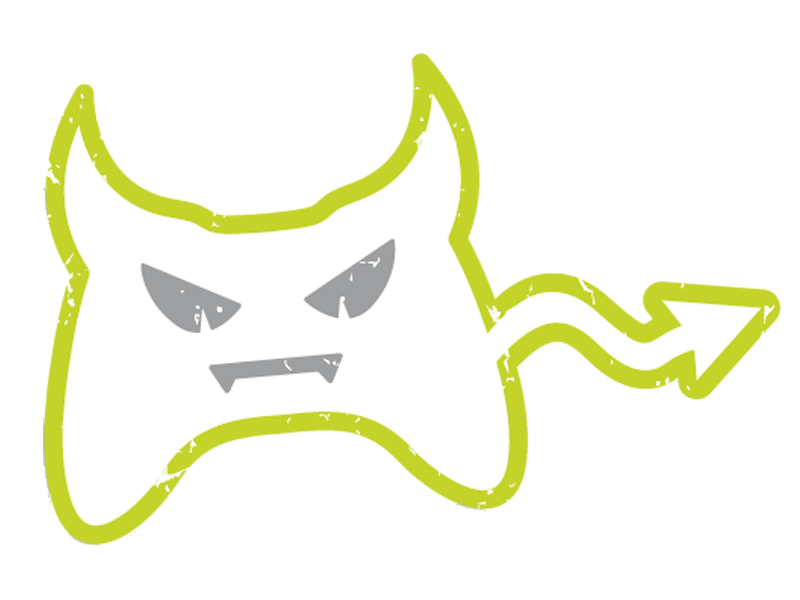 Regular Price: $349.99
Special Price: $169.99

Regular Price: $199.99

Special Price: $139.99

Regular Price: $109.99

Special Price: $89.99

Regular Price: $109.99

Special Price: $89.99
Game Mods
Yes, our PS3 and 360 Mods are compatible with Call of Duty: Ghosts!
What's a mod, you say? A mod is a modification to your controller that enables you to perform actions in your favorite games with greater ease. Evil Controllers has over 100 controller mods for the most popular shooters; no one else in the industry comes close! With mods like rapid fire, and Evil exclusive mods like Auto Mark, you can make technical actions easier while enabling yourself to focus on strategy and meta game.
All
|
Call of Duty
|
Gears of War
|
Battlefield
|
Tiger Woods
Adjustable Rapid Fire
Akimbo Rapid Fire
Auto Aim
Drop Shot
Auto Burst
Auto Scope
Fast Reload
Auto Run
Quick Knife
Quick Scope
Auto Spot
Active Reload
Auto Chainsaw
Auto Mark
Auto Reload Rapid Fire
Auto Revive
Sawed Off Auto Swap
Life Extender
Master Mod®
Adjustable Rapid Fire
Play Video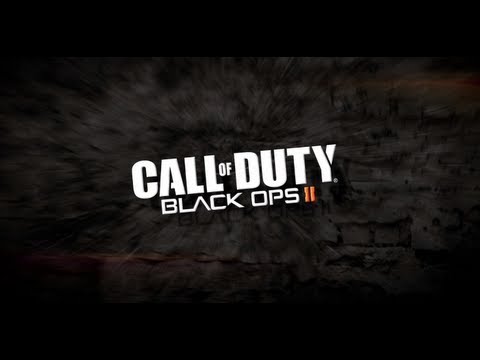 Description
Rapid Fire increases your weapons rate of fire. Each modded controller with Rapid Fire also comes with our Adjustable Rapid Fire setting. With Adjustable Rapid Fire you may fine tune rapid fire in any major first or third person shooter to achieve the perfect speed for your favorite weapon in your favorite titles.
Compatible Consoles
Xbox 360 and PS3
Who We Are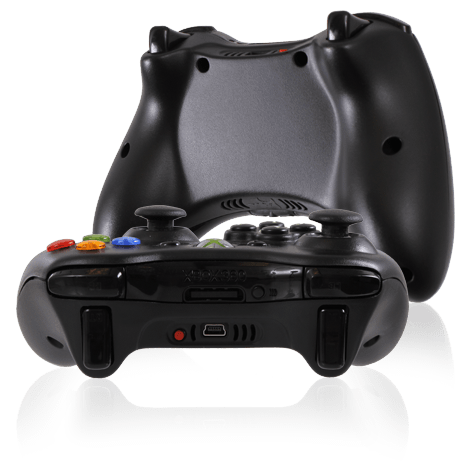 Evil Controllers created the custom controller industry by being the very first company to develop controller modifications for Xbox and Ps3 controllers. We are the industry leader for modded controllers and have been featured in the largest gaming outlets for our innovative designs and custom options. We have been featured in print versions of Game Informer, Kotaku.com, Joystiq.com, and all of the big video game websites, including Inc Magazine, who named Evil Controllers the second best piece of gaming hardware of 2011! The gaming industry knows our name well, even Google considers our name Evil Controllers to be synonymous with modded controllers. Through our custom controllers, we have connected gamers like never before and have given them an immense creative outlet in which to explore their gaming identity.
We take immense pride in both our customer service and product, and we hope to hear from you! We encourage our amazing customers to leave us reviews on the site, or give us a call and let us know about your experience with Evil Controllers! We receive calls daily from happy customers that just want to thank us for our superior customer service and incredible products that simply out performs what they had experienced from our competitors.
If you are looking for a custom gaming controller with a unique look or impressive mods, then you have come to the right place! Partnered with the AbleGamers Foundation, Evil Controllers also specializes in customization of one-of-a-kind controllers, designed specifically to enable those with mobility issues. We have created hundreds of custom modded controllers with button modification and relocation customization, thus enabling everyone to play video games, despite limitations. Our mission is to prove to both the gaming community and to Accessible Gamers that in the world of games, there are no disabilities! For more info on our Accessible Controllers. just click on the "contact" tab at the top of the page and send us your inquiry.
When it comes to custom controllers, look no further for a qualified expert.