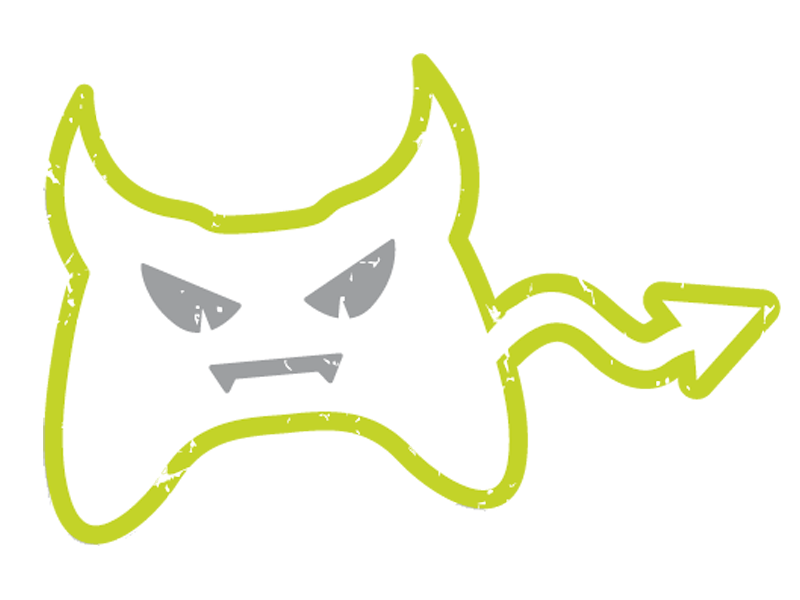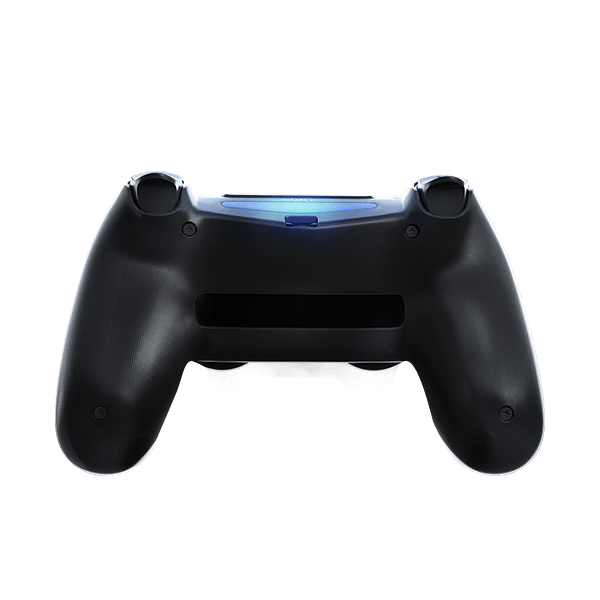 Select each option above to build.
PS4 Evil Shift Custom Controller
Controller options has been saved.
Fortnite
The Evil Shift Fortnite Controller was designed specifically for Battle Royale
Featuring Fast Build, Weapon Hotkeys, and Button Remapping
Build instantly, Hotkey Weapons, and maintain 100% thumbstick control
Master Mod
The Master Mod is not available on the Shift Creator. Please go to the Master Mod creator, where you can add the shift paddles to your master mod. The Master Mod enhances your controllers software to improve gameplay and is therefore not tournament legal.Featuring mods like Adjustable Rapid Fire, Drop Shot, Tactical Rapid Fire, Auto-Aim, Auto-Run, Fast Reload, Auto-Scope, Auto-Spot, Gears of War Active Reload, and MANY more. Compatible with Series like Call of Duty - PUBG - GTA - Rainbow Six - Battlefield - Destiny - GOW - Borderlands - and more.
Shift Paddles
Shift Paddles are a Tournament Approved eSports design. Providing 4 paddles that can be pressed simultaneously. Remap any input to the paddles. Save up to 15 different paddle profiles.


Note:
If Master Mod is added, your controller is no longer tournament approved!
SHIFT Paddles are not compatible with Rumble Motors. If you select SHIFT Paddles, the Rumble Motors will be removed.
Remapping
Remap any input on the controller to any paddle. Takes under 3 seconds to remap - no tools required. Includes 15 paddle profiles to save paddle layouts for different games.
Sensitive Buttons
Buttons press over 66% faster than a standard buttons. Travels only 0.3 mm before initiating button. Tactile Feedback - Sound - and Feel.
Evil Sticks
Evil Sticks proprietary Convex design is engineered to increase your aim by reducing over correction. Coming in three sizes, 11mm 15mm 18mm. The taller your thumbstick, the more sensitive your aiming will be. The shorter stick will allow for more gradual movements. Not sure? Consider the small size.
Evil ID
Add your gamertag, favorite tagline, or select a graphic with our Evil ID
Warranty
Orders include a 90 day warranty. Optional 1 or 2 year Extended warranties. Warranties cover all Parts, Labor, and Firmware Updates.