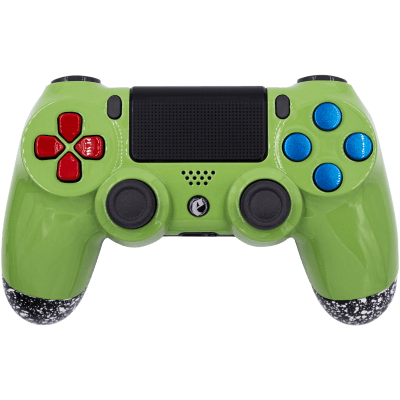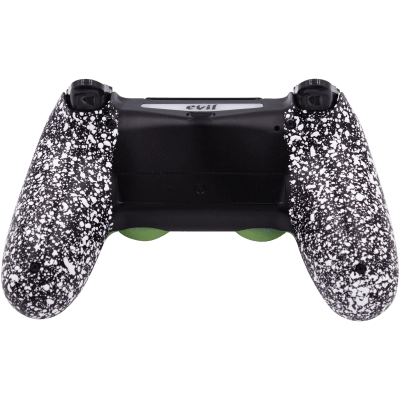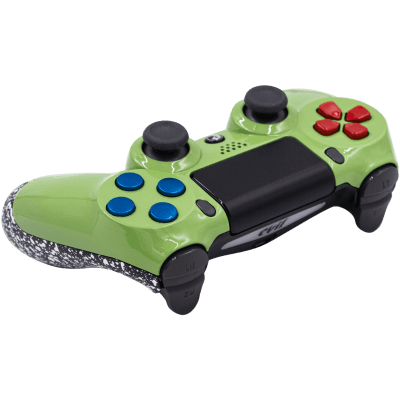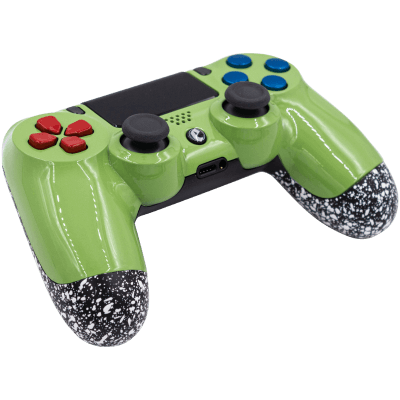 Cactus Flower PS4 Controller
Just as a cactus blossoms with beautiful petals, this hand painted controller features eye-catching colors in the d-pad and shape buttons. This cactus colored shell is potted in a soft-touch black backplate with a speckled white grip.

SALE
Save $25! Originally $99.95, discounted to $74.95

Limited Edition
This controller is part of a limited run of 8. Once they're gone, they will never be available again.

Please note that this controller has no Pro features and functions like a normal Dualshock 4 controller.