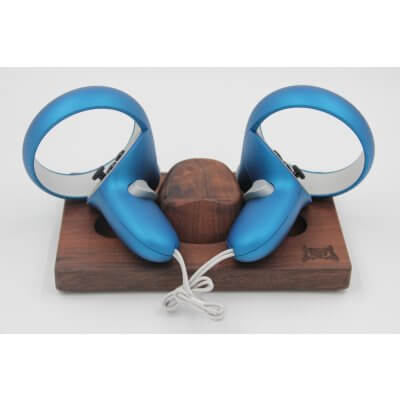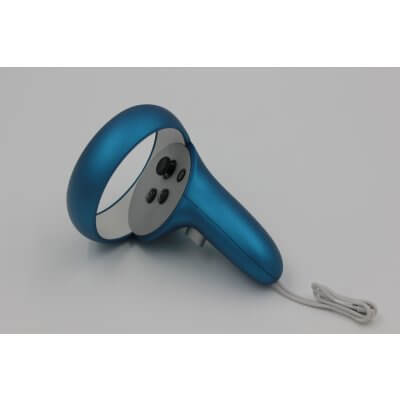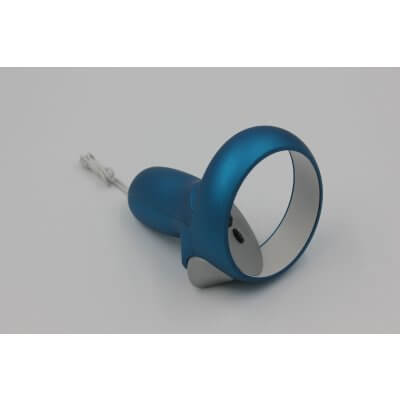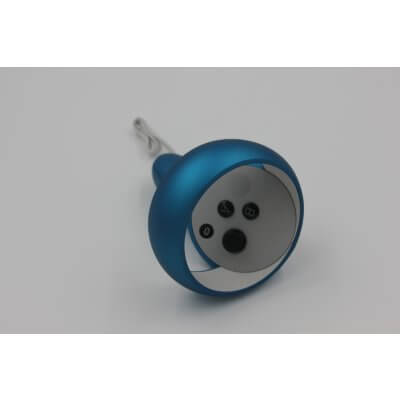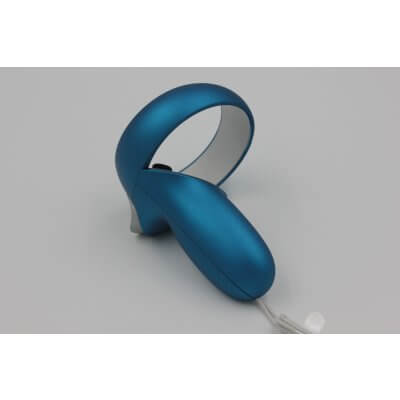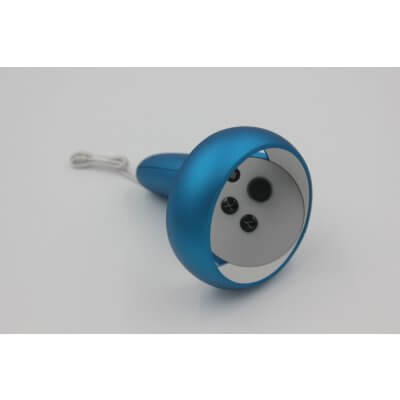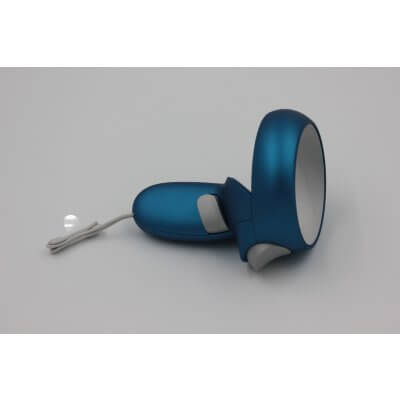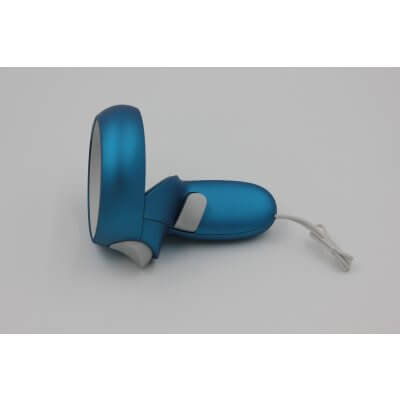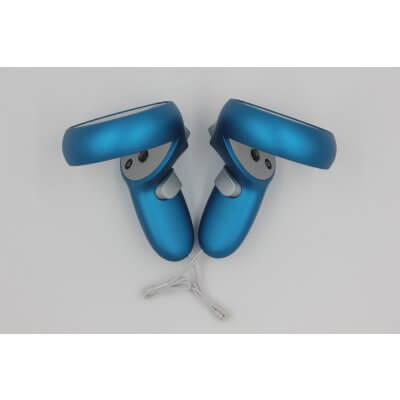 Custom Oculus Rift 2 Controllers
Made by hand in our facility, these designs are produced using an airbrushing process. Finished with an automotive grade finish, you can expect only the best quality from EVIL.

Custom set of one-of-a-kind Oculus Rift 2 Controllers
Airbrushed in our facility with our unique Deep Ocean color and Gray details. Includes our Soft Touch texture.