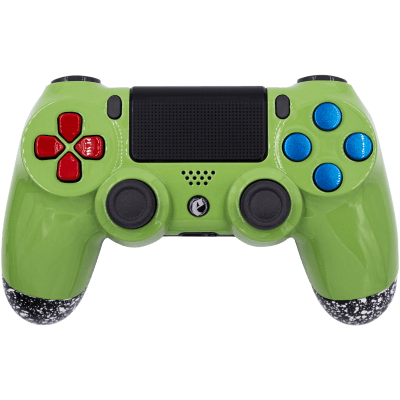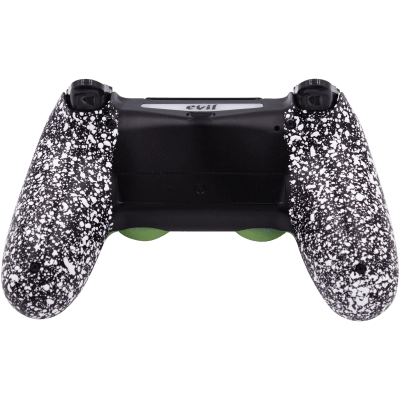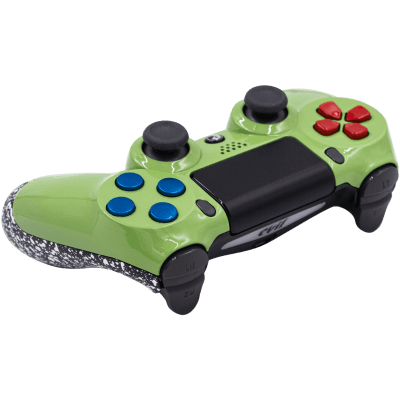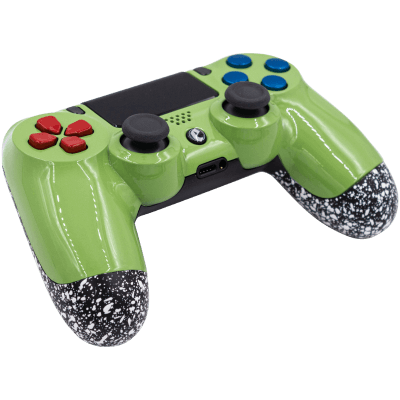 Cactus Flower PS4 Controller
Made by hand in our facility, this Playstation 4 + PC Custom Cactus Controller is made using advanced airbrushing techniques, with an automotive-grade finish.
This controller is part of a limited run of 6. Once they're gone, they will never be available again.
Please, note that this controller has no Pro features and functions like a regular Dualshock 4 controller.