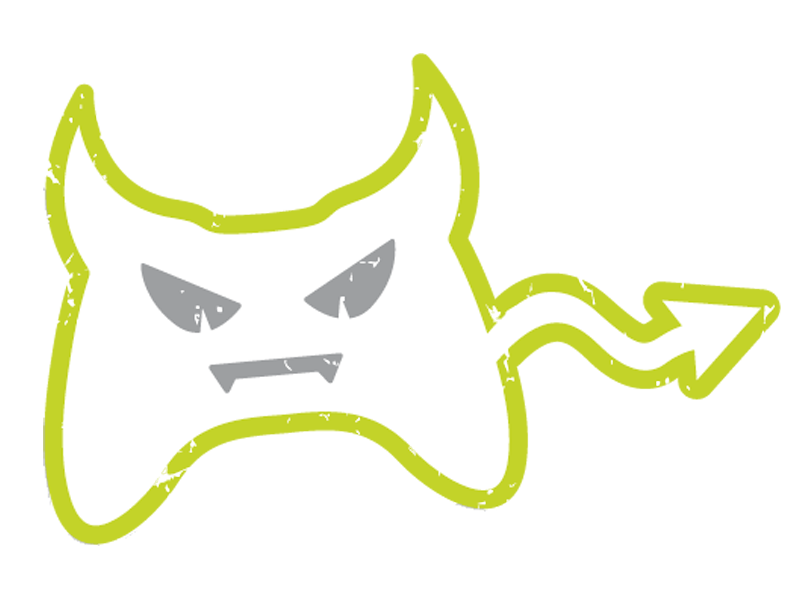 Evil Shift Fortnite Controller

Made exclusively for Fortnite using our Evil Shift Paddles Design. Includes 3 features Fast Build, Weapon Hotkey, and 4 remappable paddles.

FAST BUILD

Build any structure instantly. Automated macro makes building as easy as pressing a button.

WEAPON HOTKEY

Hotkey weapons and bind them to 2 paddles. Makes swapping between shotgun and rifle instant, bypassing animation time with a macro.

BUTTON REMAPPING

Remap any input on the controller to the paddles.

Note:
SHIFT Paddles are not compatible with Rumble Motors. This product does not include Rumble Motors

MASTERMOD

Includes mods like Rapid Fire, Drop Shot, and Auto-Scope. Compatible with all shooters including Call of Duty, Battlefield, PUBG, and more...

Master Mod

The Master Mod enhances your controllers software to mod gameplay and is therefore not tournament legal.

Featuring mods like Adjustable Rapid Fire, Drop Shot, Tactical Rapid Fire, Auto-Aim, Auto-Run, Fast Reload, Auto-Scope, Auto-Spot, and more!

Compatible with Series like Call of Duty - PUBG - Battlefield - Rainbow Six - Destiny - GTA - GOW - Borderlands and more.

Shift Features

The Evil Shift eSports design integrates 4 extra inputs that allow you to maintain thumb-stick control for performance play.

Shift Remapping

Remap any input on the controller to any Shift. Takes under 3 seconds to remap - no tools required. Save 15 custom profile layouts.

Warranty & Returns

Orders include a 90 day warranty, covering all Parts, Labor, and Firmware Updates. Additional protection available for 1-2 years. Returns available within 7 days of purchase.

One Handed Controller

One-Handed controllers move inputs that are in inaccessible locations on the controller to the opposite side of the controller so they can be accessed via the user's dominate hand.

Additional Paddles & Buttons

Use extra Paddles and Buttons to make the controller functional with one hand.

Thumbstick Extension

Physically move the thumbstick to another position on your body that has mobility. Use our Handle Attachment to use both thumbsticks with one hand.

Remapping Technology

Remap

any input

on the controller to the 3 extra paddles and buttons.

The Master Mod Includes:

Rapid Fire

Adjustable Rapid Fire

Left Trigger Rapid Fire

Akimbo Rapid Fire

Drop Shot

Fast Reload

Auto Scope

Auto Run

Auto Spot *Battlefield Only*

This product is made to order, standard processing times apply.