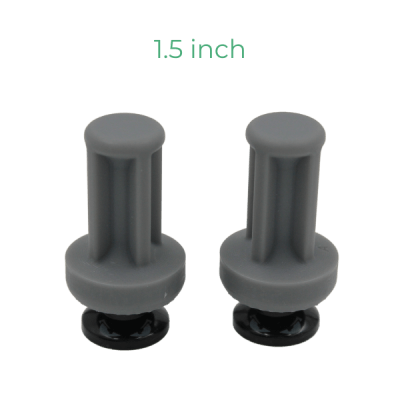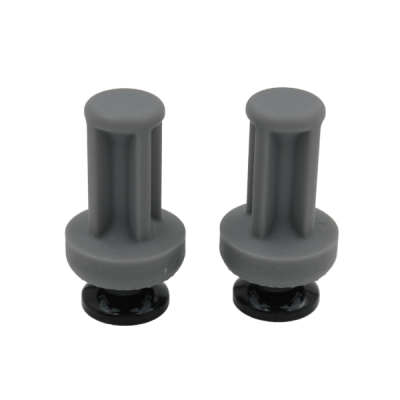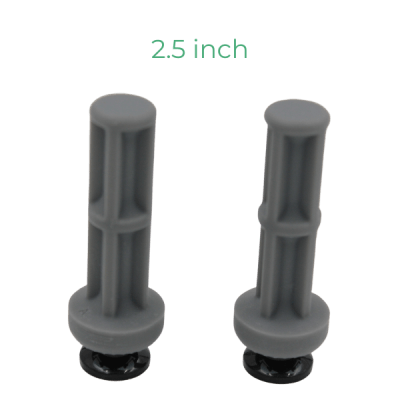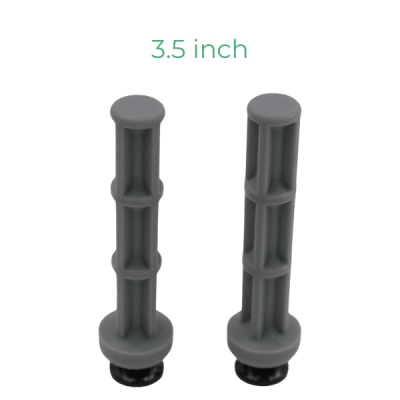 Thumbstick Extenders for Xbox Series X, Playstation 5, and Playstation 4
Special Price
$21.21
Regular Price
$24.95
Thumbstick extenders can lengthen your thumbstick and also provide a significant amount of sensitivity for operating the thumbsticks. The weight and height of the extender contributes significantly to this, making it easier to maneuver the thumbstick. Additionally you can custom make your own grip by adding moldable silicone (sugru.com) to the extender and shape it for your ergonomic needs. Lastly, the thumbstick extender can be removed without tools and replaced with a standard evil stick, that way you can game with or without the thumbstick extender. One example could be using the extender for driving games and a standard thumbstick for shooter games.
Scroll for a more detailed product description
Inquire below for your own custom accessible controller.
INQUIRE HERE