PRO ESPORTS CONTROLLER FOR XBOX ONE
With the Evil Shift pro gaming PS4 controller 'Never Stop Playing' means you can continuously shoot faster, gain accuracy, corner smoother and play better than ever before.
Approved for use in professional eSports by Major League Gaming, the tournament ready Shift is a game-changer, empowering your hands to keep pace with your head with our ergonomically designed paddle system, evil thumbsticks, hairpin triggers and programmable paddles that make you instantly unstoppable.
Never Stop Playing
Customize your pro gaming experience on the fly. Our NSP design philosophy allows you to play optimally without requiring any special tools, phone apps or steep learning curves to make adjustments on your Evil Shift PS4 controller. Hairpin Triggers Evil Thumbsticks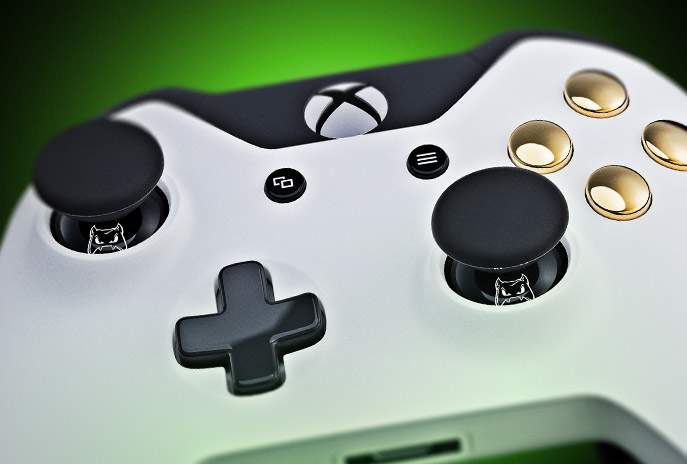 PADDLE SYSTEM
Play faster, longer and more intensely with our revolutionary paddle design system that allows fingers of any size maximum control to rapidly perform complex maneuvers with ease. We get you where you need to be quicker by increasing your reaction time because our paddles are mounted directly on top of the activator buttons for instant action unlike the flawed hinge design of inferior paddle controllers.

Ergonomic Design Press All 4 Paddles at Once Tactile Feedback Textured Rubber Paddles
Evil Thumbsticks
Increase precision and accuracy for unrivaled gameplay with our infamous Evil Sticks. On-the-fly, they come in three sizes all of which feature wider surface areas for greater maneuverability and control. On-The-Fly> Improves Accuracy Larger Surface Area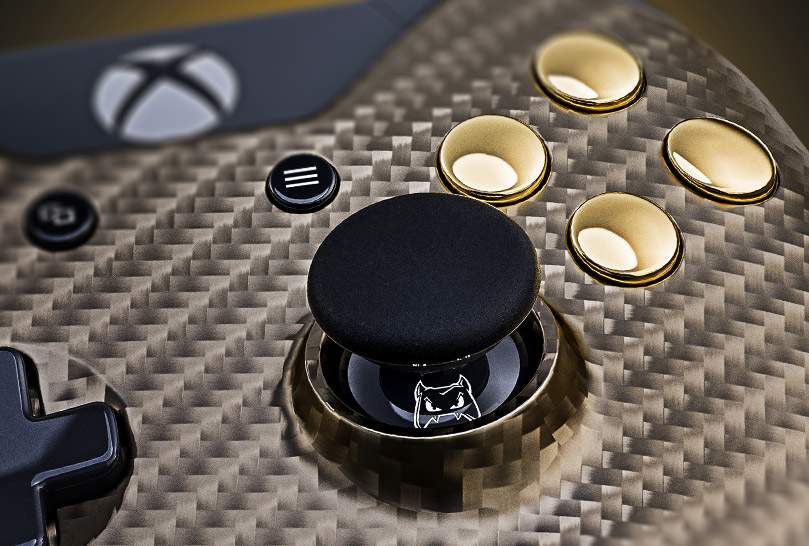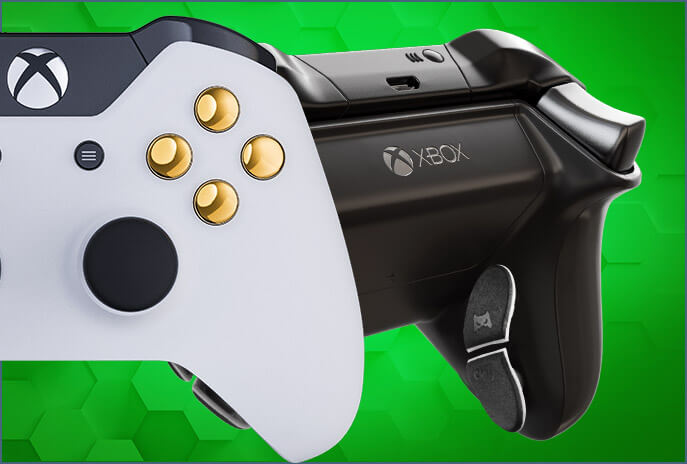 IN-GAME REMAPPING
Remapping allows for spontaneous real-time reprogramming of the paddles to any face button. This feature is easy to use on-the-fly and works for many games. In-Game Remappable Paddles
Ultra Sensitive Buttons
Our "Quick-Touch" Technology offers ultra-sensitive buttons that require less pressure to activate. "Quick-Touch" reduces the distance of button travel, allowing you to press the face buttons on your Evil Shift PS4 controller with a fraction of the force required for standard PS4 controller buttons. Reduced Travel Time Mouse-Like Click Sound Tactile Feedback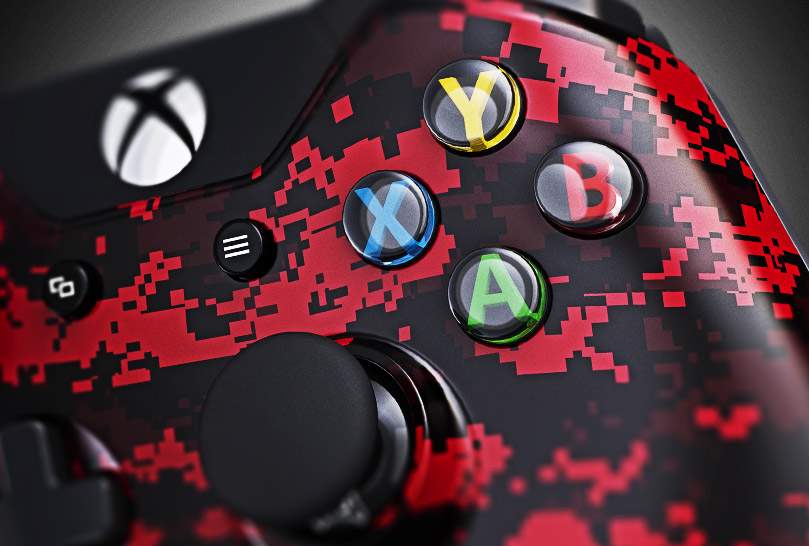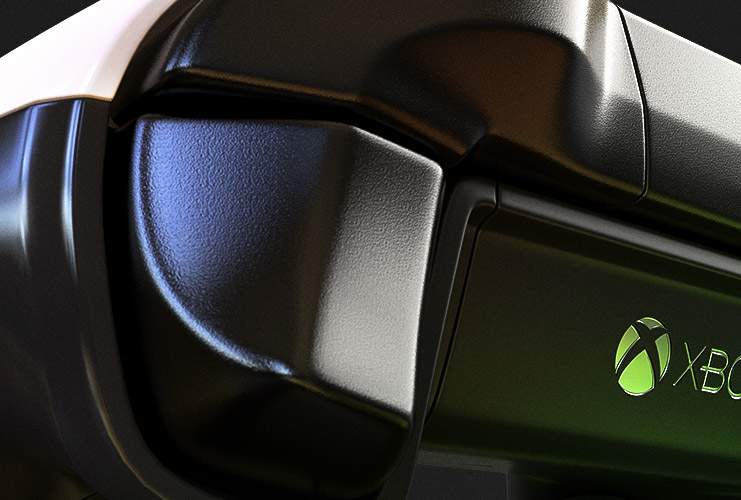 Tactile D-Pad
Our Tactile D-Pad provides the solution to the existing inaccurate and wobbly stock design. We separate these four directional inputs adding tactile switches for instant and accurate actuation. Play with accuracy and perform combos faster. Mouse-Like Click Sound Tactile Feedback Compatible With All Game Titles
Tactile Triggers
Tactile Triggers provide instant trigger activation with minimal trigger pull, providing a satisfying tactile click. Recommended purely for weapon based games that do not require full range of motion. Not compatible with Driving games or weapons requiring full range of motion. Reduced Travel Time Improves Fire Rate Tactile Feedback