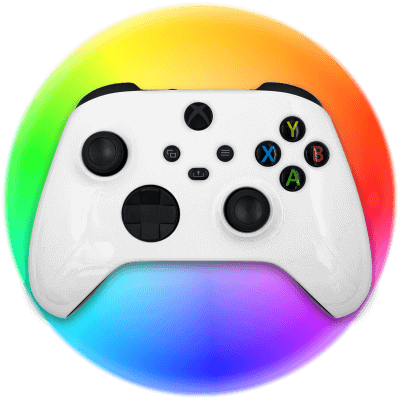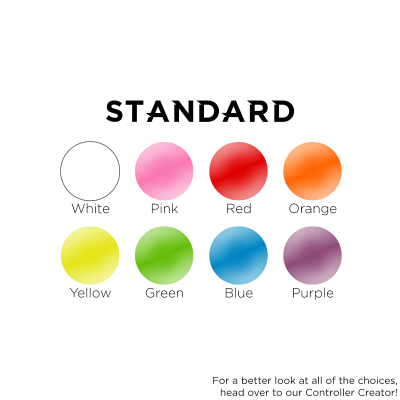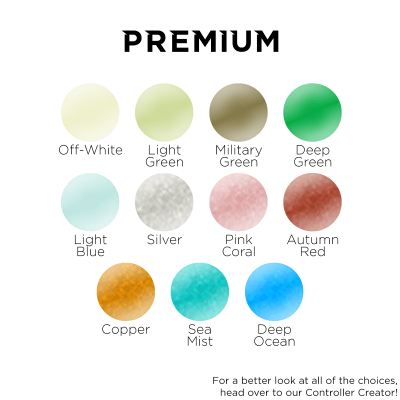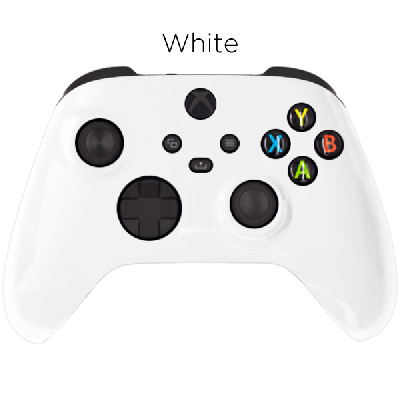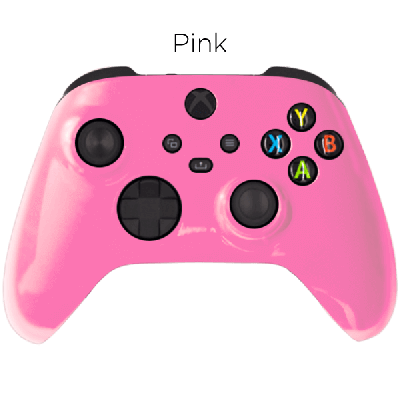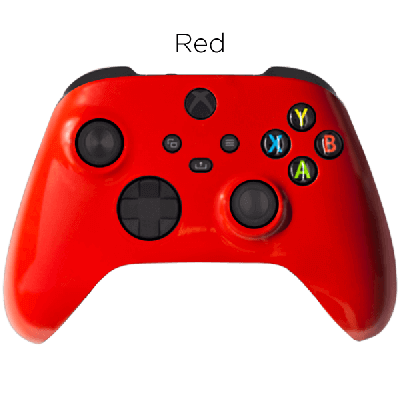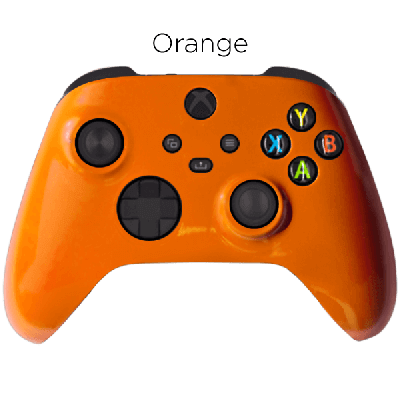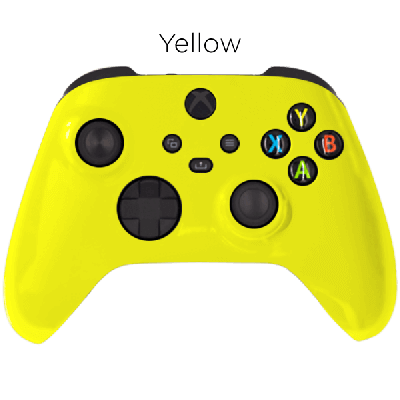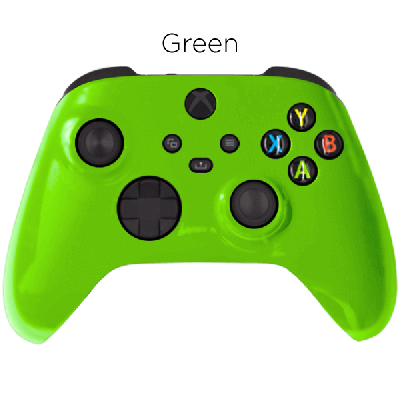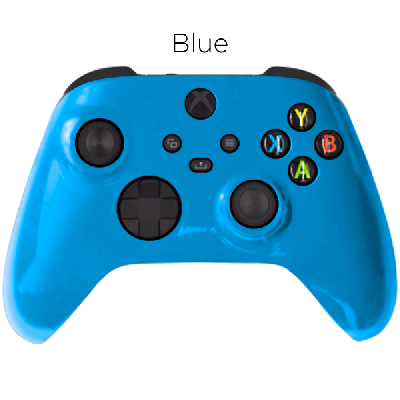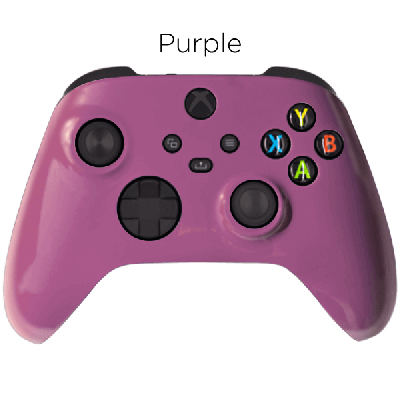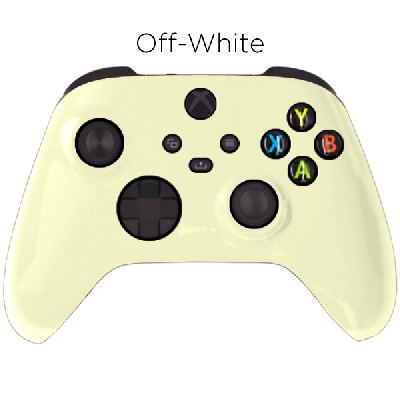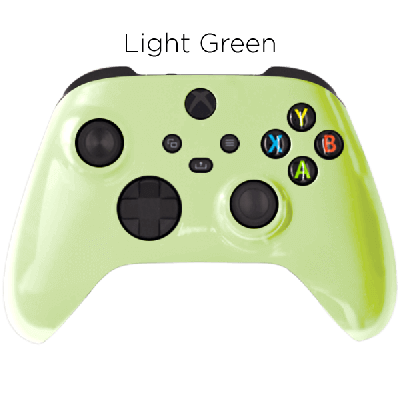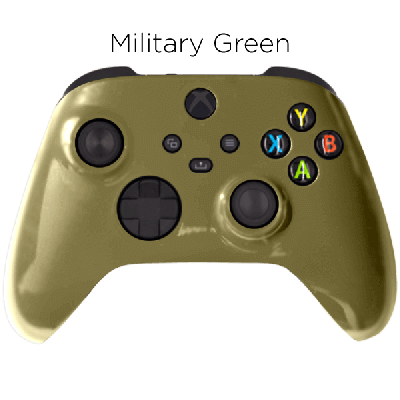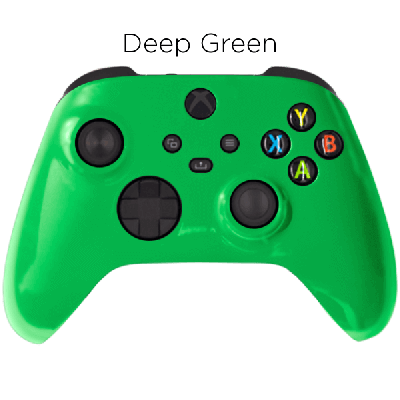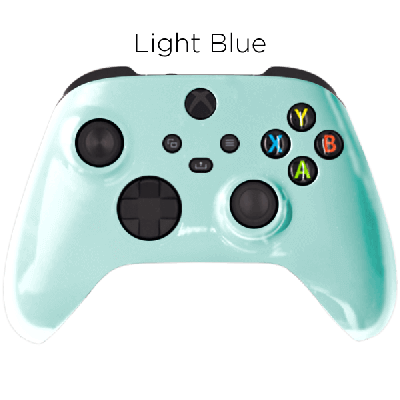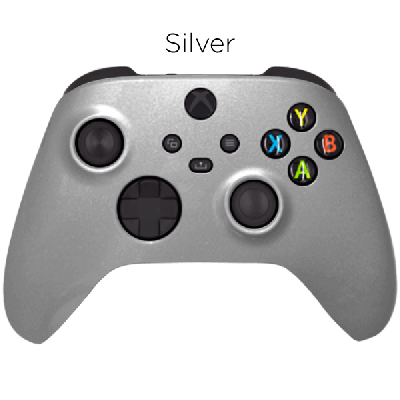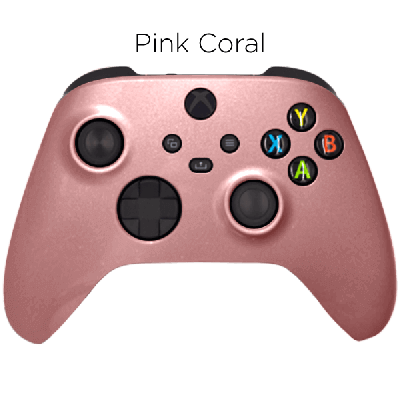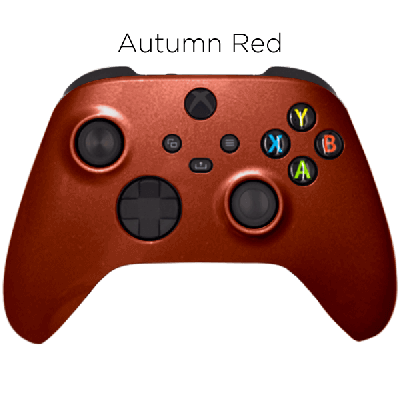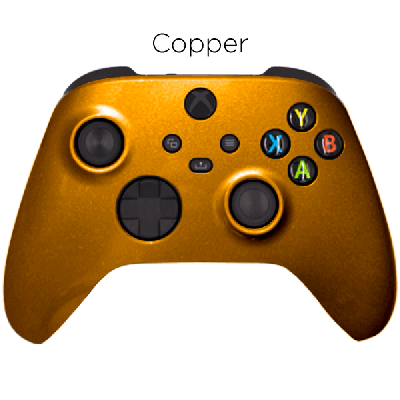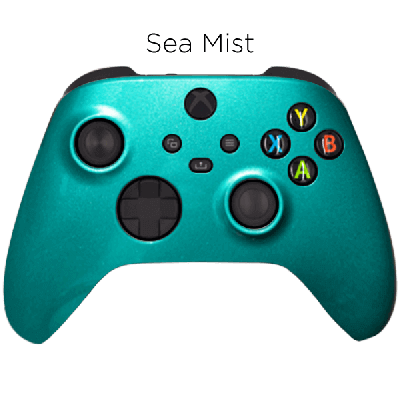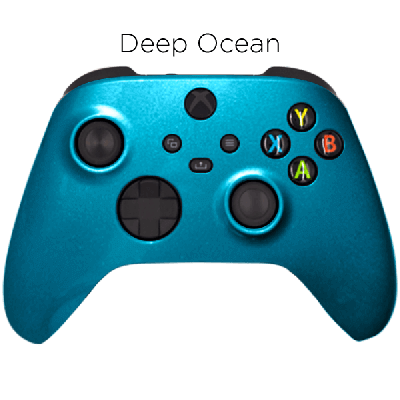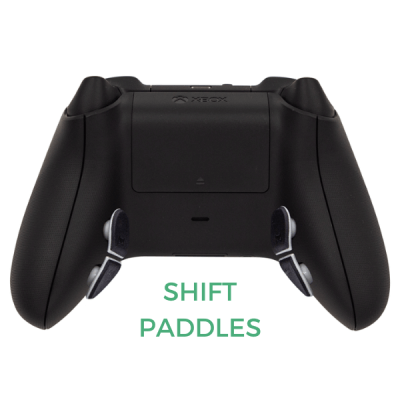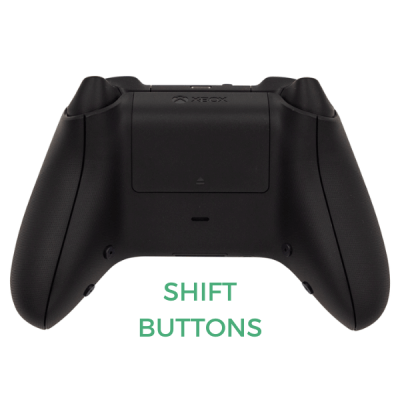 Xbox Series X + PC Solid Color Series Controller
Made by hand in our facility, this Xbox Series X + PC Solid Color Series Controller is made using advanced airbrushing techniques, with an automotive-grade finish.
**THIS PRODUCT OFFERS LIMITED ADD-ONS**
Want more customization options?
CLICK HERE TO CUSTOMIZE
Shift Features
The Evil Shift eSports paddles or buttons offer 4 extra inputs that allow you to maintain thumbstick control for performance play.
Remap any input on the controller in under 3 seconds - no tools required. Save 15 custom profile layouts.
Evil Sticks
Our Evil Sticks are available either with a convex or concave shape to increase your aim and accuracy. With the largest surface area of any thumbstick on the market, you simply have more control. Available in 3 heights. 
Master Mod
The Evil Master Mod enhances your gameplay with macros. Compatible with all shooter games, including Call of Duty, PUBG, APEX, Battlefield, Destiny, etc. Features: Rapid Fire, (Adjustable/Akimbo/Tactical), Drop Shot, Fast Reload, Auto Scope, Auto Run, Auto Spot, Auto Aim (Zombies Only).