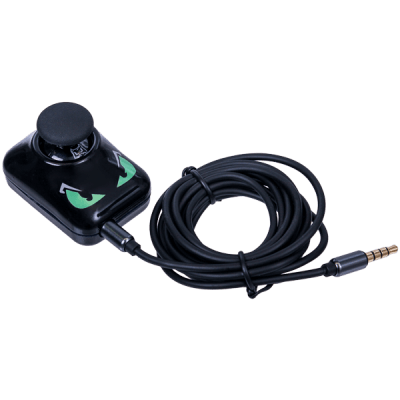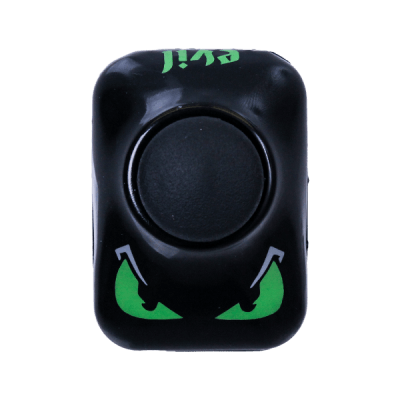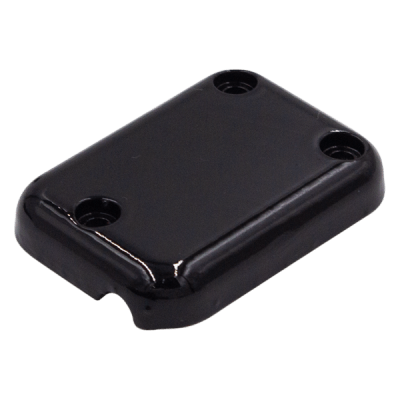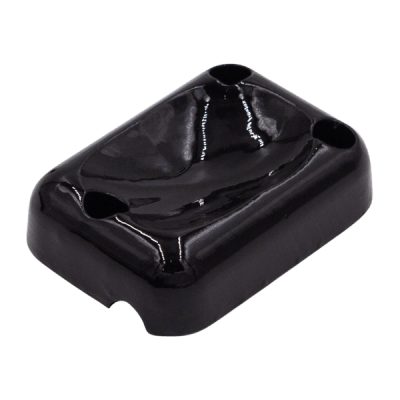 What is a thumbstick extension?
Our Thumbstick Extension gives you freedom to place the thumbstick in any functional position for your mobility needs.
How does it work?
Plug your thumbstick in and play! Use the 3.5mm jack labeled "X1" for Left Thumbstick Movement and "X2" for the Right Thumbstick Movement.
Can I use the 3.5mm plug in my XAC, instead of the USB?
Yes, both the 3.5mm and USB is compatible with the XAC.
What is the Handle Mount for?
This mount allows you to easily secure the thumbstick to the underside of the Xbox One Controller. This can provide many benefits, such as allowing you to use co-pilot to operate the controller while having the modular thumbstick secured below the controller. The mount is compatible for the both the Left and Right handles of the controller.
Compatible with the Xbox Adaptive Controller